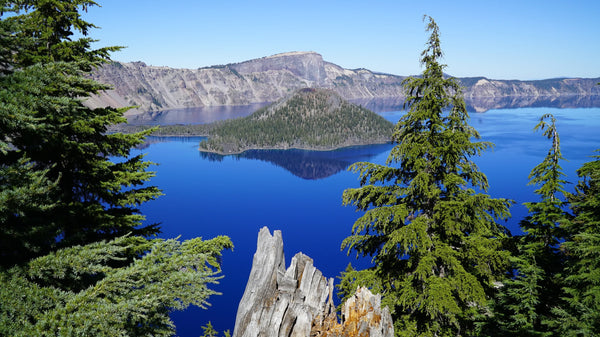 Silica Earth: The Missing Element
Silica Earth™ Volcanic Silica Minerals are a powerful source of rare elements that plants love!
Shop Now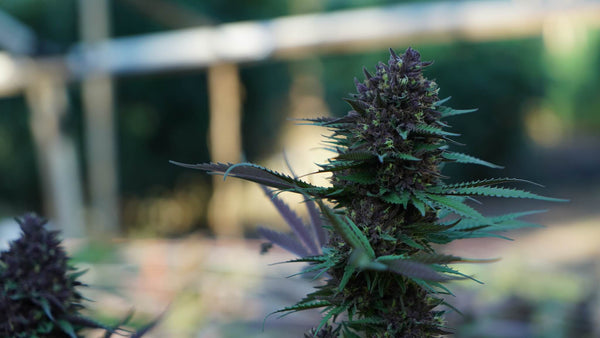 Grow Bigger, Stronger, Faster
Used by Gardeners, Horticulturists and Commercial Farmers to improve plant health and revitalize soils
Learn More

"Added Silica Earth™ to several trays of Hemp starts and noticed a difference right away in the strength, vigor and size compared to starts without…"
Owner/ Farm Manager at Cola City Farms

"Bigger yields, healthier plants, increased THC content across all genetics."
Co-owner of Epic Family Farms and Green Valley Wellness Dispensary

"Stuff works great. Fixed up our weaker branches and general plant health looked much better after 3 weeks. Great results!"
Owner at Porta Farms

"Very noticeable in the greenhouse...helped the mothers come out of stress…"
Manager at Freedom Farms
Organic Certifications
Silica Earth™ Volcanic Minerals are the only organic certified dry silica mineral products available today.
Ecologically harvested and milled for use in gardens, greenhouses and commercial growing facilities.